CILANTRO LIME DRESSING & MARINADE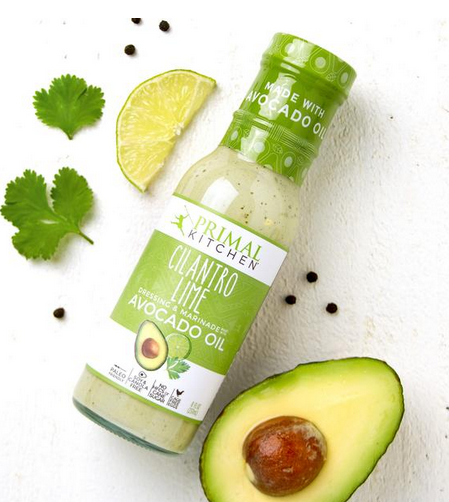 Q: Manufacturing Allergen Info?
A: Yes, our dressings are manufactured in a shared facility and on a shared line with other products that contain most the 8 major allergens. They have an allergen control program and specific cleaning protocols to avoid allergen residues.
Q: Are the Organic eggs cage free? And fed a vegetarian diet?
A: Yes, they are sourced from cage-free farms. They are fed a non-GMO vegetarian diet.
Q: Are the Eggs Pasteurized?
A: Yes the eggs are pasteurized and they are cage-free as well!
---
---